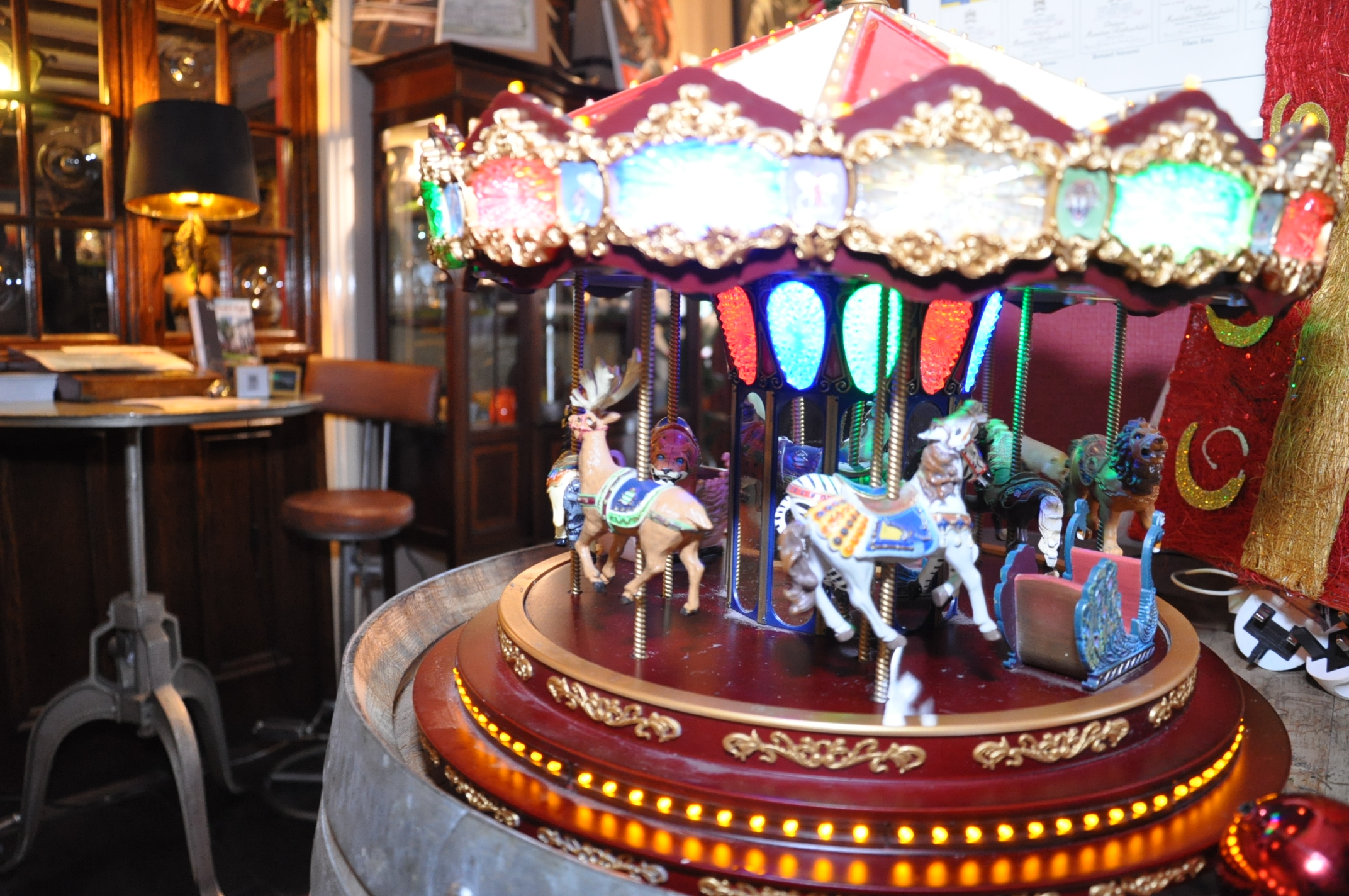 There are so many fabulous Christmas events and attractions in and around the Wye Valley.
It's that time of the year when everyone is looking forward to merry gatherings and indulging in some festive cheer. Whether you're planning an intimate get-together with close family or inviting the whole community, sharing your plans will surely make Christmas even more special.
Hosting a Christmas fayre brings people together in celebration, filling the air with laughter and warmth. From sparkling decorations to mouthwatering treats, there's something magical about visiting a Christmas market or fayre.
Here is a selections of the best of the Christmas attractions, Christmas Fayres, markets and Festive Events in the area.
If you have an event let us know via the contact us page.
There are no future events.