Wye Valley Virtual Christmas 2022
One of the best activities to do during the festive period is pay a visit to one of the UK's Christmas markets.   Every Christmas more events popup at local community centres or garden centres.
With stalls selling mulled wine, cheese fondue, decorations and gifts, it's the perfect place for a day out and a spot of Christmas shopping.
The Wye Valley Virtual Christmas Market, takes Christmas shoppers on a virtual journey through The Wye Valley, with links to local retailers through which you can shop online.
Have a Wonderful Christmas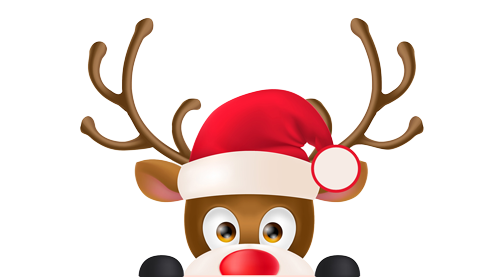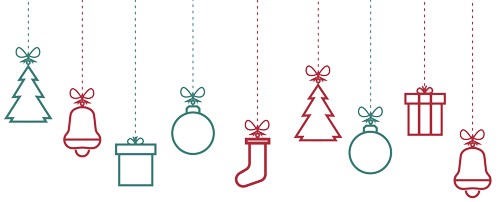 Traders register via the Vendor Area
Feel Free to Share the joy of Christmas in The Wye Valley
Events around the Wye Valley
There are no future events.