We have now officially launched our applications for the 2018 Wye Valley Food Festival and are looking for traders like you!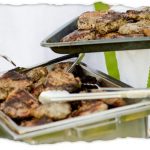 We aim to make everything as easy and flexible for us all and will do what we can to make this a great festival for all of us.
Parking for traders is free and also close-by to the Festival area.  We also provide toilets , electricity and a water supply closeby.
We have already received a lot of interest from stall holders so don't leave it too long.  Once we receive our quota for the different types of stall we will not take any more of that kind.
Our current list of availability is below:
| | |
| --- | --- |
| Hot Food Vendors | FULL |
| Drinks Vendors | Availability |
| Hot Drinks | Availability |
| General Food Stalls | Availability |
| Cakes / Brownies | Availability |
| Craft | Loads of Availability |
| Charity | Loads of Availability |
| Other | Loads of Availability |
The Festival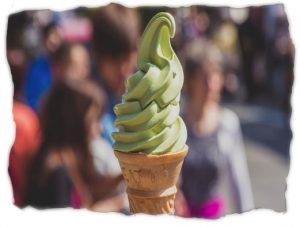 The Wye Valley Food Festival aims to celebrate all that is great about the Wye Valley and the amazing food and drink that we have on our doorsteps.
This inaugural Festival is being will be held at Chepstow Racecourse, on 1st and 2nd September 2018.
As well as celebrating everything that is great about our food and drink in and around the area, we want to create a fun day out for all the family.   There will be  entertainment for the kids, music, cooking demonstrations and more.
To make this as accessible as possible to all the family, we have taken the step to charge nothing for the public over the weekend.  Yes, you read that correctly Entry to the Festival will be free to the public.  Unlike other festivals around the area, we want you to bring the family and have a great time and spend money on the food, drink and great items to buy rather than a wristband.
---
Pricing
| 3m X 3m SINGLE Space Only | £200 |
| --- | --- |
| 3m X 6m DOUBLE Space Only | £350 |
| Marquee Required (For above selection only) | £80 |
| Smaller Trailer (less than 5m) | £250 |
| Large Trailer £350 5m+ | £350 |
| Craft Exhibitors | £75 |
---
If you are a trader and would like to take part, select one of the buttons below: