Join our growing list of Wye Valley businesses who are showcasing their products and skills throughout the Wye Valley Area.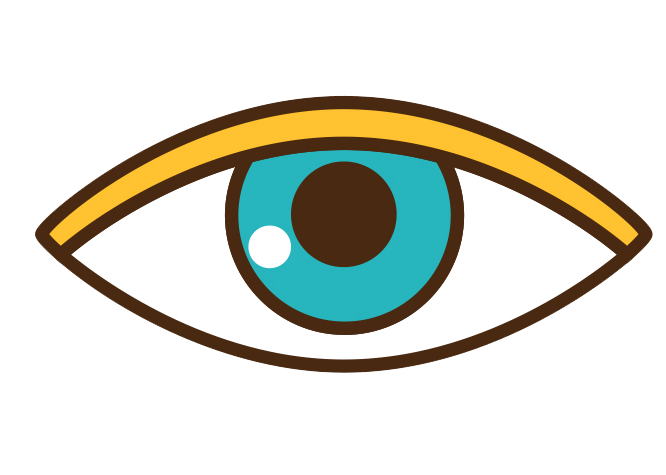 Alert people in and around the Wye Valley about your businesses.
Get those local eyes on your business.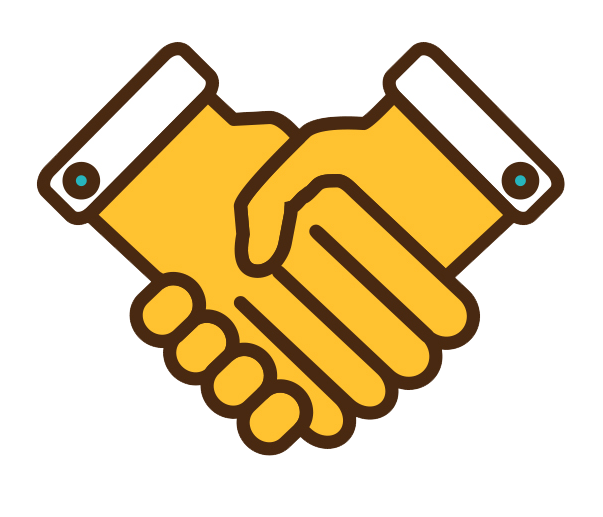 We don't just let anyone join. Potential customers need to feel the companies shown are as good as they expect. Previous customers can rate your company giving other customers an extra level of comfort.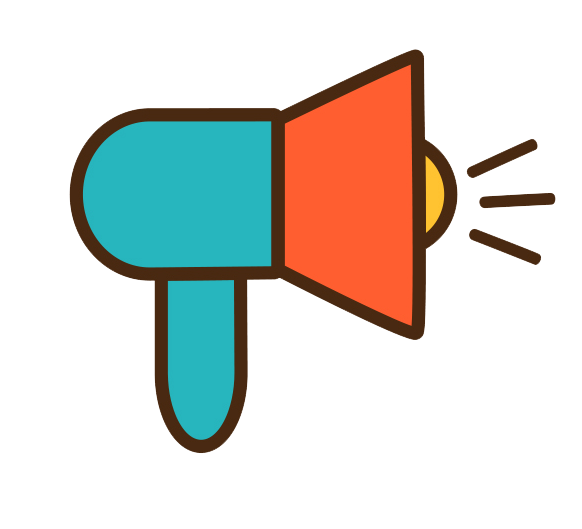 Now is your chance to shout out and let everyone know you are here and what you can do for them. Get that message out loud and clear to the county.
We'll also push your message across our social media channels.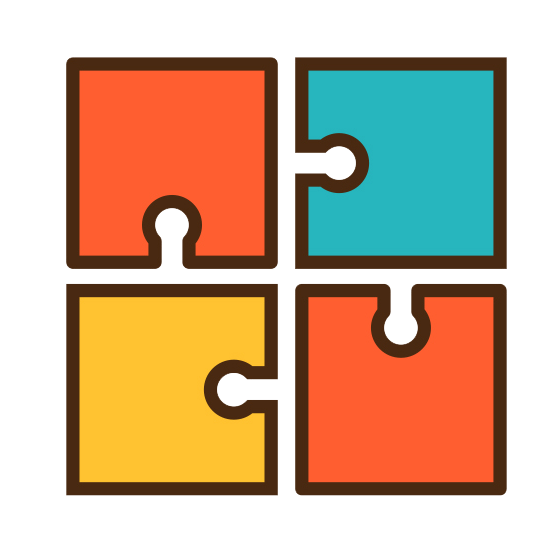 Advanced listing options puts your message up at the top of the list so that you shine amongst the stars of Monmouthshire.
As an addition to your listing we can also help promote your business over social media platforms, via email newsletters, specially written features, press releases or give advice on your improving your website.
Please use our contact form for further details.